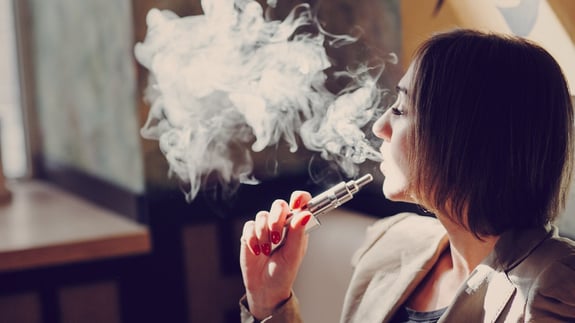 Adults
Whether you use tobacco or you know someone who does, there are resources at your fingertips to learn more and start the quit journey.
Tobacco is Not Safe for Anyone
Do you or someone you know have a nicotine addiction? Whether you're 25 or 85, using tobacco can be detrimental to everything in your life — including your health, those around you, your wallet and more. Your kids could be at risk, too. Prepare to help them fight the addiction.
Learn more about why you or your loved one should quit and how to do it.
Here's the Truth
QUITTING CAN CHANGE EVERYTHING
Tobacco can leave a dark, damaging mark on those who use it. It's time to put out the cigarette, shut off the vape and close the chew tin for the last time.
Read More
Why Quit?
WHAT YOU NEED TO KNOW
Take a deep dive into everything you need to know about the harmful effects of tobacco use, why you should quit the habit and more.