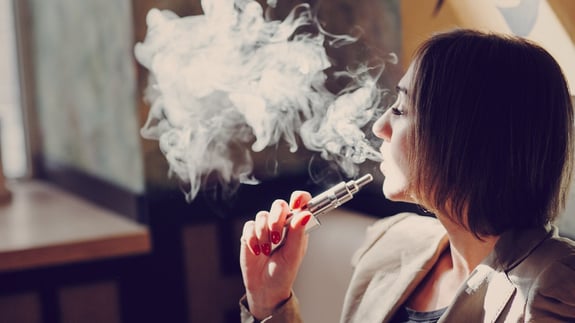 Phone Coaching
FREE no-judgment support throughout your journey. People who use a coach are 2x more likely to quit for good!
Get Started
When you sign up, you are paired with a Quit Coach:
Regular check-ins to make sure you're staying on track.
They listen, give advice, and share practical tips. Many coaches are former nicotine users so they understand the challenges.
Work together on:
How to deal with stress, triggers, and cravings.
Stumbling blocks like being around other nicotine users.


It's a no-pressure commitment:
Schedule calls with your coach at times that work best for you.
Opt out of calls anytime if you feel it isn't a good fit.
You'll also get:
FREE cessation medication for up to 12 weeks (patches, gum, or lozenges).
FREE Quit Guide with tips and tools to build your quit plan.
Ready to meet your Quit Coach?
It's easy! Call QuitLine today.
CALL
1-866-SD-QUITS
1-866-737-8487

We're open:

Monday – Friday 7 a.m. - 11 p.m. CST
Saturday 8 a.m. - 5 p.m. CST

Voicemail is available 24/7 and calls are returned the next business day.